About Our Nonprofit Hearing Center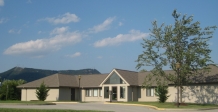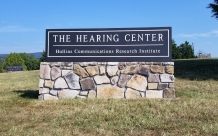 We measure success by our ability to improve the quality of life for clients through better hearing. We ensure you always benefit from the best hearing aid choice to address your specific hearing needs - at the best possible pricing.
Our team stays up to date with the newest hearing aid technology to provide you with:
Better control of your hearing experience

Enhanced hearing in noisy environments

Greater clarity when talking on the phone and watching television

Increased device durability and more comfort
When you visit The Hearing Center, you'll find a pleasurable environment where there is no pressure to purchase anything. We take a warm, personal approach to the process of conducting detailed hearing tests, assessing hearing loss, and fitting hearing instruments. We work thoughtfully and patiently with you to ensure that everything is being done to provide you with the best possible hearing.